Friday, April 9, 2021 5:31:06 PM America/Los_Angeles
Many customers know that Yolissa Hair is major in the retail, but also wholesale.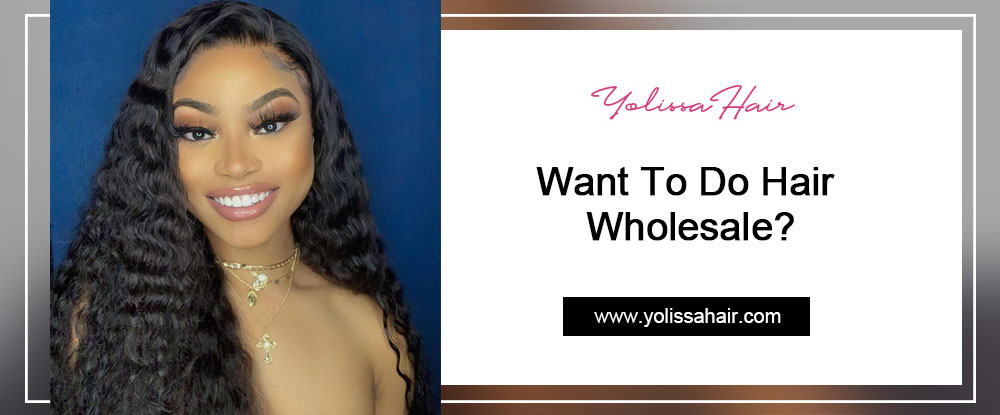 Read More
Thursday, April 8, 2021 11:29:13 PM America/Los_Angeles
Now we are leaving the winter season behind and looking forward to blossoming spring, a romantic season.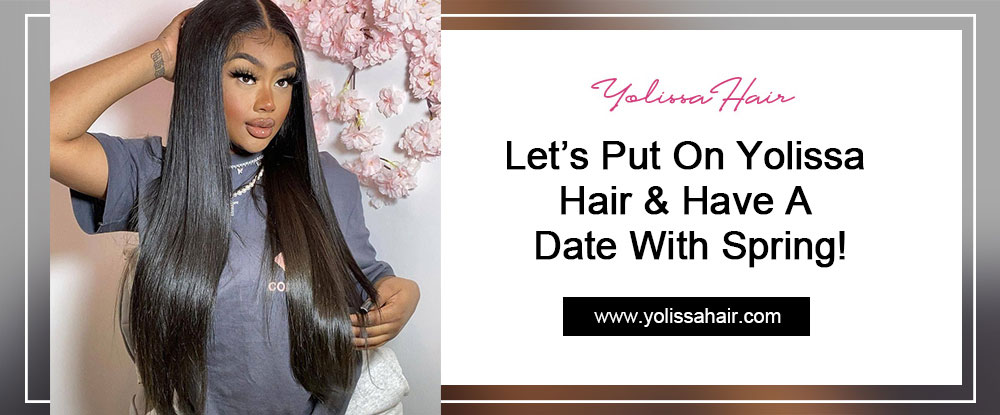 Read More
Thursday, April 8, 2021 5:38:09 PM America/Los_Angeles
Would you like to install the wig within several minutes? Headband wig may be the ideal one for girls who haven't much time to finish the installation. Headband wig is a new and trendy product that's a combination of vogue and contemporary styles. Scan this content below and gain more details about the new wig.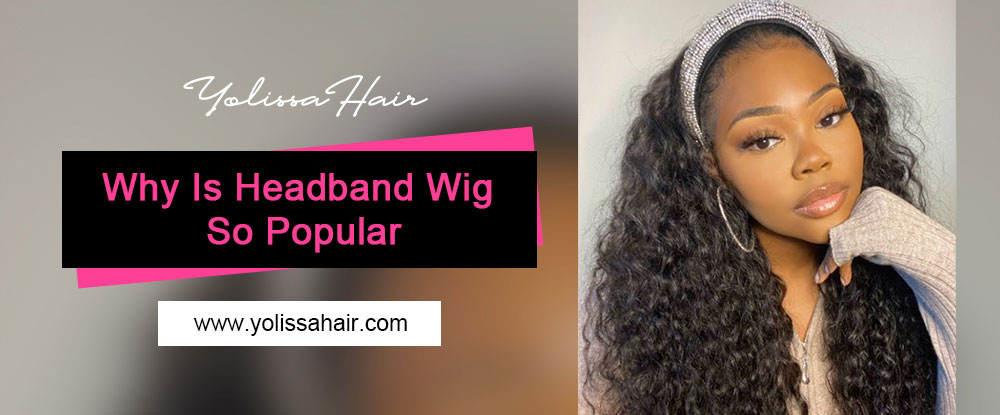 Read More
Monday, April 5, 2021 11:19:51 PM America/Los_Angeles
Here comes the Easter bunny! Yolissa Hair wishes you a blessed and happy Easter! Today we will talk about the origins of Easter and some special events we will offer on Easter Day.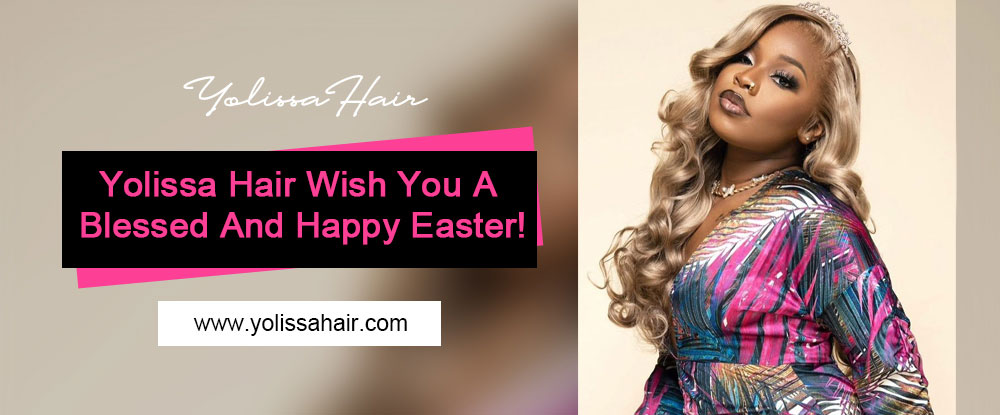 Read More
Thursday, April 1, 2021 5:27:12 PM America/Los_Angeles
Now that everyone knew the HD lace wigs are hot-selling hair products in our store. What is the HD lace wig? And how to distinguish an HD lace wig? Today's article will tell you all things about HD lace wigs. If you want further information, please kindly read on.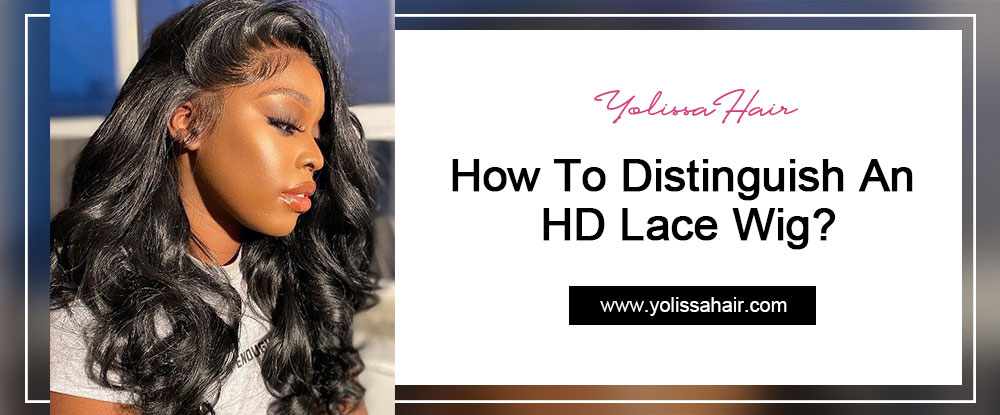 Read More
Monday, March 29, 2021 5:39:20 PM America/Los_Angeles
Nowadays, many people use their hairstyles to express their personality or beliefs. People also need to have different kinds of hairstyles to represent various occasions and events. This spring, if you wish to have a different look then you must try out these cool spring hairstyles. How to select hair textures? One way of getting advice is to consult your hairstylist. Another way is to read this article and get tips for hair textures.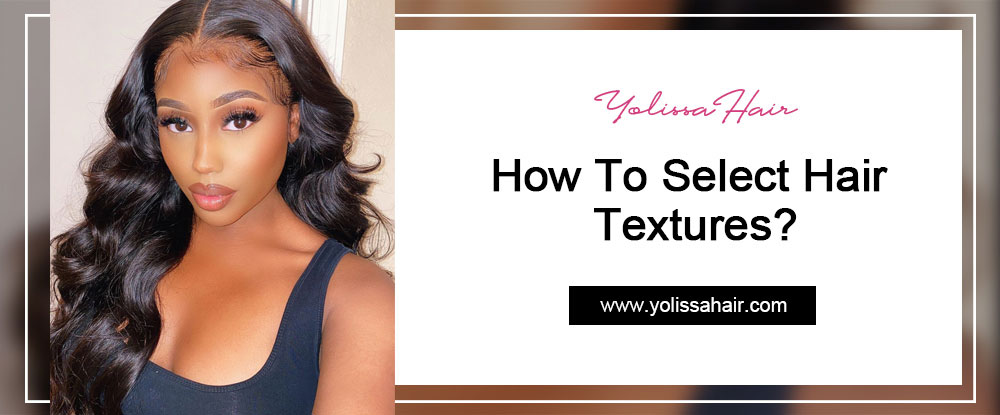 Read More
Thursday, March 25, 2021 12:16:16 AM America/Los_Angeles
Today's special is? I am sure you will enjoy it. This is a kind of colored hair lace wigs - #27 honey blonde lace wig. The monotonous natural black hair color can bore, so some people decide to change a new hair color. There are many hair colors available in the wigs market now, but why I choose to introduce this #27 honey blonde hair? Next, I will explain why I recommend this-hair colored lace wig, please kindly read on.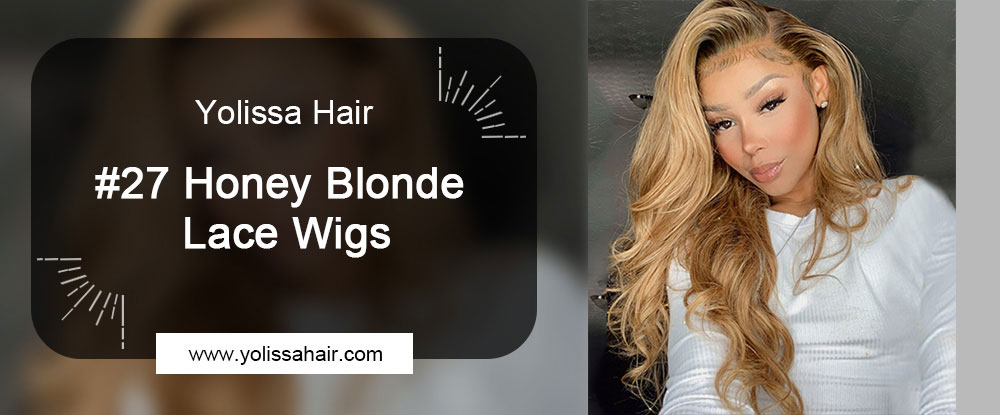 Read More
Monday, March 22, 2021 5:39:26 PM America/Los_Angeles
Gradually, the entire nature of the Web has become to the world's people connected to each other and sharing their lives.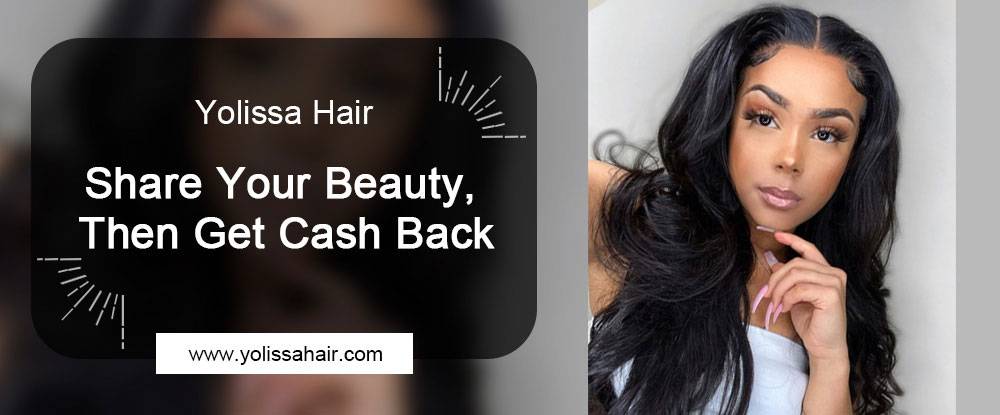 Read More
Wednesday, March 17, 2021 5:35:36 PM America/Los_Angeles
Hi girls, tired of hair wigs? How to try the new hair products - clip-in hair extensions.
Read More
Monday, March 15, 2021 5:26:36 PM America/Los_Angeles
1.Tax Season In 2021
The IRS has announced the 2021 IRS tax refund calendar, tax season 2021 will begin February 12th, 2021. What is the tax season? This is the date when the IRS will begin processing returns.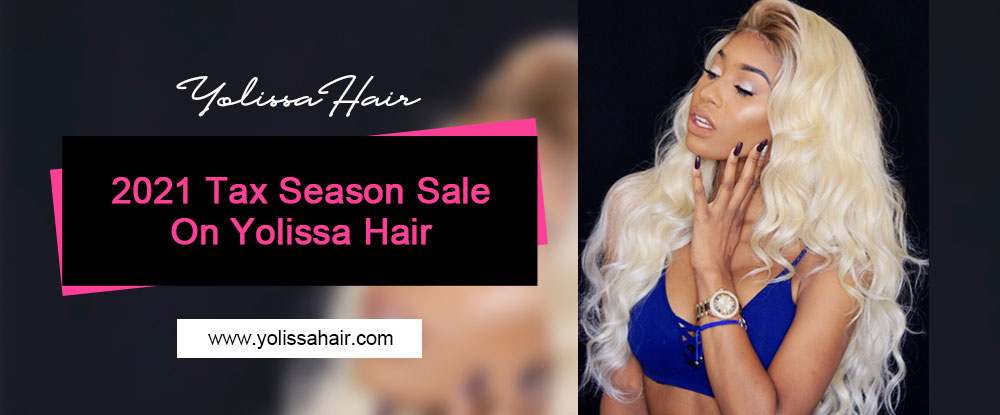 Read More