Thursday, April 8, 2021 11:29:13 PM America/Los_Angeles
Now we are leaving the winter season behind and looking forward to blossoming spring, a romantic season.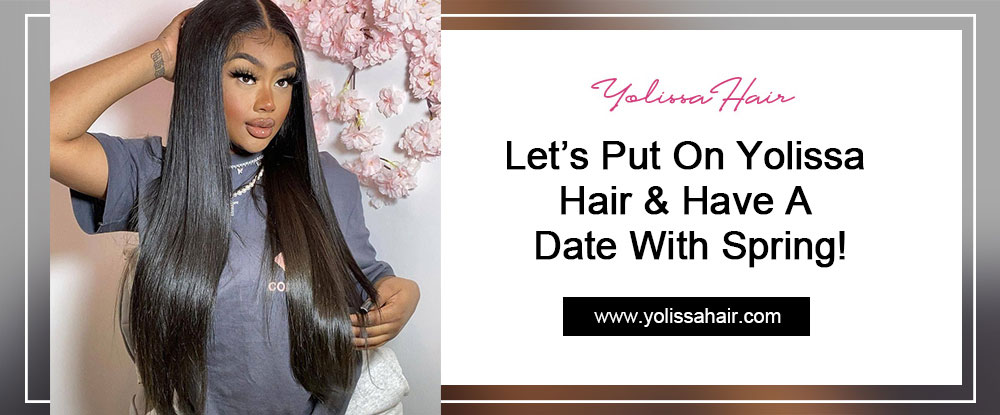 Read More
Monday, April 5, 2021 11:19:51 PM America/Los_Angeles
Here comes the Easter bunny! Yolissa Hair wishes you a blessed and happy Easter! Today we will talk about the origins of Easter and some special events we will offer on Easter Day.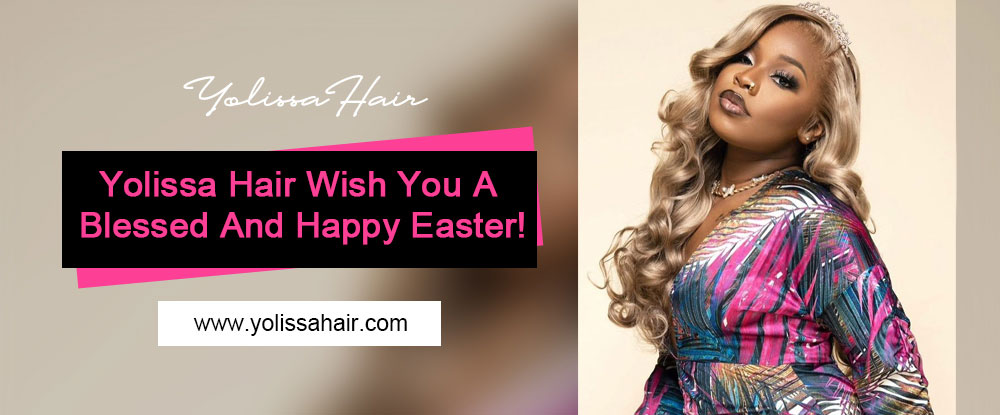 Read More
Tuesday, February 9, 2021 5:20:00 AM America/Los_Angeles
Have you found your favorite hair wigs? Which kind of hairstyle do you prefer? Wet look or dry look? We will talk about wet looks and dry looks today.
Read More
Thursday, October 1, 2020 8:53:00 AM America/Los_Angeles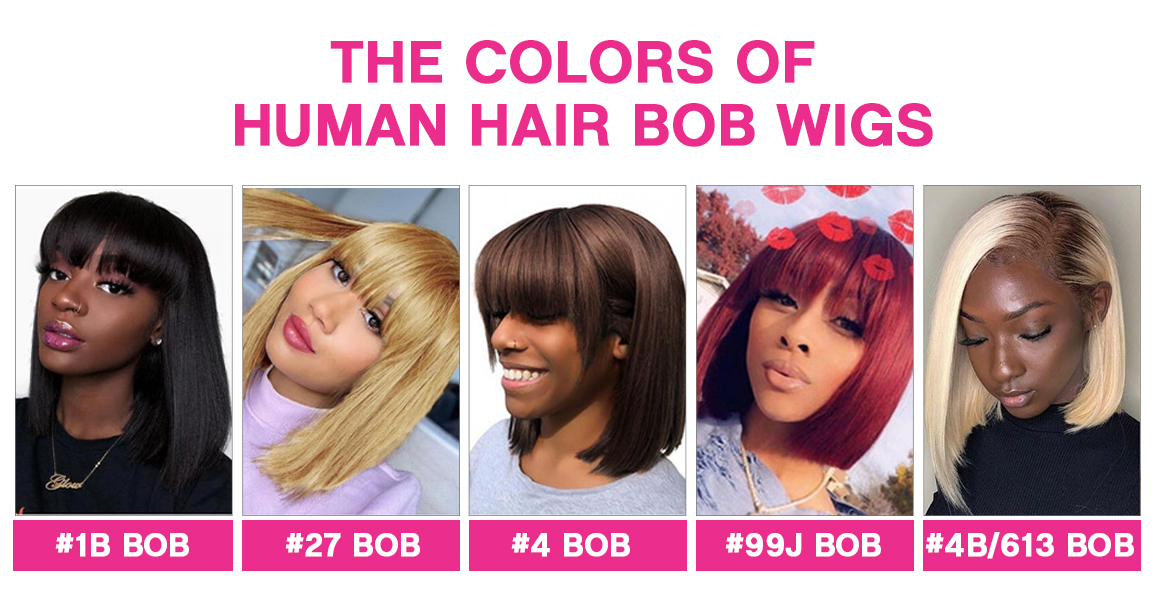 The trendy and fabulous bob wigs not only have various hair textures but also have multiple colors. The clean look and changeable style make the attention heat of bob wigs never reduce. Today I will introduce 5 representative colors of bob wigs in Yolissa Hair for your reference. Please kindly read on.
Read More
Thursday, September 17, 2020 8:33:00 AM America/Los_Angeles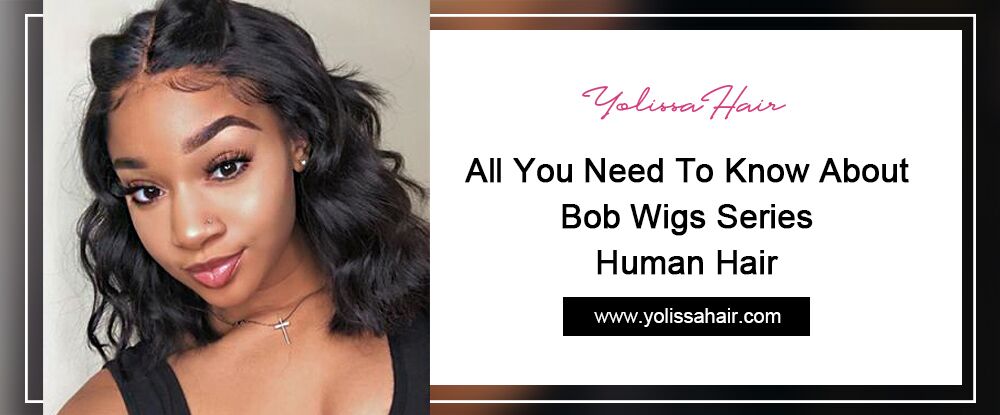 The bob wigs always last forever and never go out of style, all types of bob wigs in Yolissa Hair are welcome warmly by our customers. So why it can keep popping up in the wigs' field? Today's topic will give you an answer.
Read More
Friday, April 3, 2020 3:17:15 AM America/Los_Angeles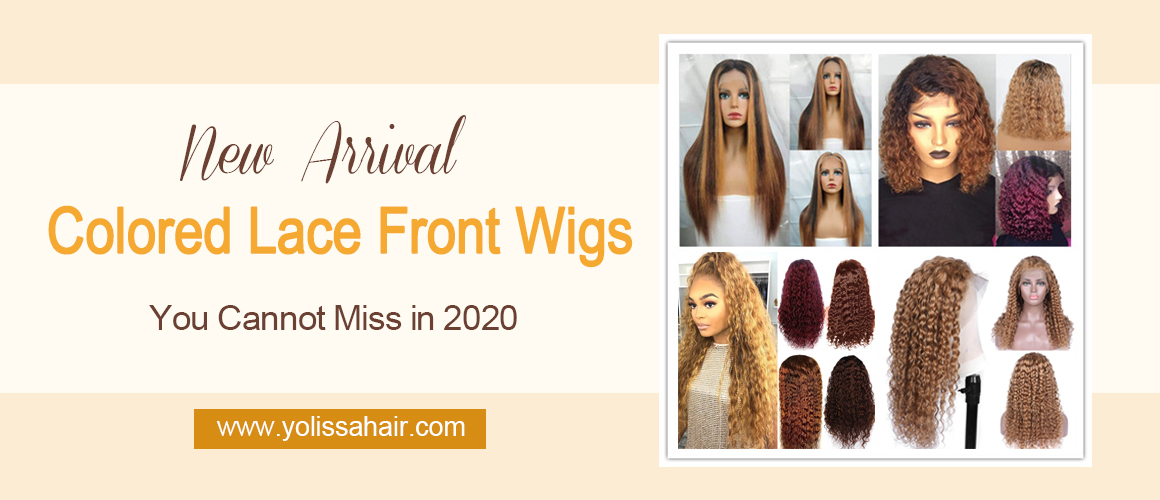 New year,new look.Everyone hope a new start for a new year.Most of people will choose to try a new hairstyle at first. If you want change up your look without cutting or damaging your own hair,then buying a lace front wigs will be your best choices.But how to choose a new and popular wigs online can be challenging, there are so many different wigs that you can choose. In order to give you easy choices,here is our new arrival of the colored wigs that you won't want to miss in 2020.
Read More